I just came across a really fantastic cookbook titled 'The Paddling Chef: A Cookbook for Canoeists, Kayakers and Rafters' that I thought I would share with all of you who also love to paddle.
As a graduate from the University of British Columbia I get a quarterly magazine sent in the mail with university and graduate information. I was skimming through it over breakfast one morning and noticed a write-up about this book. As I love to kayak and I very much love good food it really piqued my interest.
The book was written by another UBC graduate named Dian Weimer who combined her love for paddling and her love for cooking and good food to come up with some easy and fantastic recipes that can be whipped up quickly during any kayaking, canoeing or rafting trip.
Personally I am all about bringing food with me on all kayaking trips. Even if I am just out for a couple of hours, I need my snacks! This book is ideal for those who love to paddle and want to stop for a nice picnic along the way or eat great food during multi-day paddling trips.
The Paddling Chef offers over 100 recipes that have been tried and tested by Dian and her friends. The flavors and recipes vary and include everything from:
Indian
Chinese
Japanese
North American recipes
as well as a section on wild foods
If you are wondering how you are going to manage to bring along the food that is required for the meals, not to worry as Dian has also included valuable planning and packing strategies and techniques.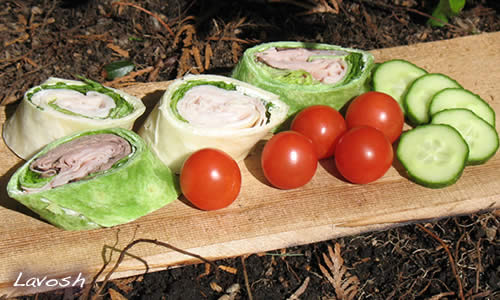 Some examples of recipes from the Paddling Chef are:
Lavosh
Chicken and Red Onion Salad with Feta Cheese
Salmon Frittata with Onions, Mushrooms and Green Peppers
Cheese Tortellini Salad with Chicken and Vegetables
Can you imagine eating this well while out enjoying the great outdoors? The Paddling Chef was nominated for the 2009 Gourmand World Cookbook Awards and is available at Amazon.com -The Paddling Chef
.
.