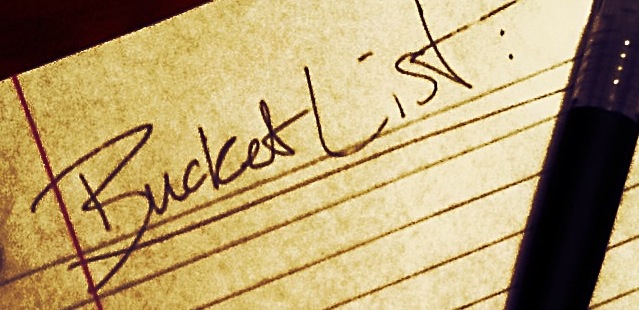 I have been extremely fortunate in that I've had the opportunity to kayak in some spectacular places already.
From the beautiful, clear waters of Fiji, to the scenic coastline of New Zealand, to the bath-warm waters of the Cook Islands to each of the Hawaiian Islands.
Each time I travel I make sure I get some good kayaking in and explore the different waterways across the world.
However there are still so many places I want to go and so many kayaking trips I want to do.
I was recently making a bucket list for my life and decided I should do a separate bucket list for kayaking destinations.
When I think about and research these trips I get very excited. I feel so fortunate to have already done as much traveling as I have. I hope I get to experience the below destinations in my lifetime as well.
Napali Coast, Kauai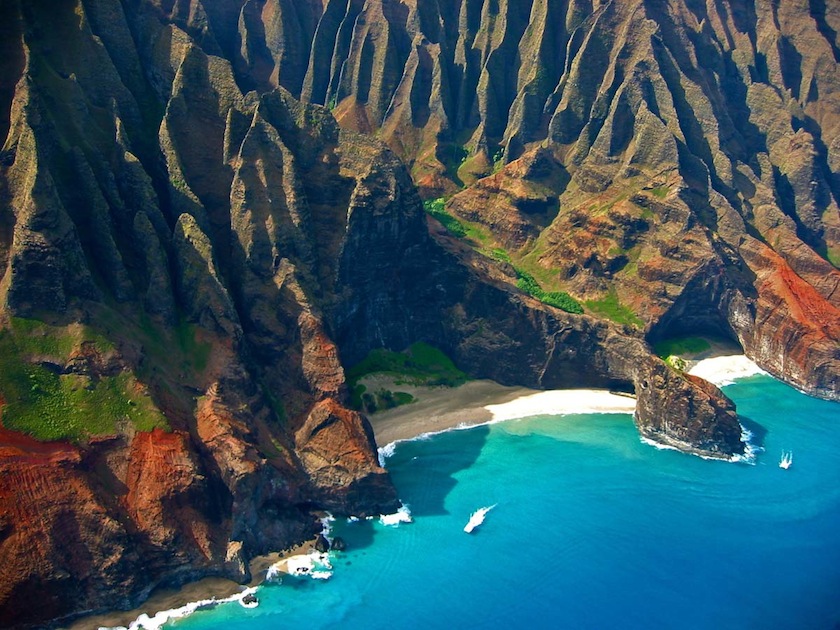 I have been to Kauai many times but never at the right time of year to kayak the Napali Coast and I'm doing to do it.
The Napali Coast runs along awe inspiring towering coastal cliffs, deserted white sand beaches that you can only reach by boat and ancient ruins.
It is truly stunning and I have seen it by helicopter and hiked some of the mountain edges but never paddled my way around it.
The summer is the most ideal time to kayak the north coast in Kauai. You can expect some awesome snorkeling along the way, quite a few sea caves to explore as well as some pretty fantastic beaches that will make you feel like you are on a deserted island.
I can't wait for this kayaking trip and know it is in my near future.
Norwegian Fjords, Norway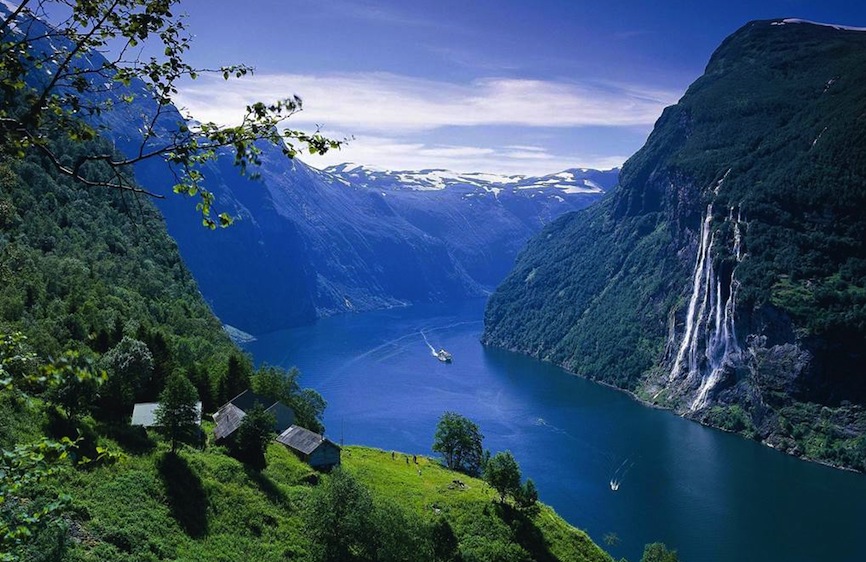 I'm pretty sure the Norwegian Fjords would be on anyone's list that loves to kayak. This is sea kayaking at its best.
I have family in Norway and have wanted to visit for a long time. Kayaking the Norwegian fjords and islands would be icing on the cake.
From what I have researched there is a kayaking trip there for everyone, whether you're a beginner or an experienced paddler.
The incredible beauty of the mountainous archipelago and the deep blue seas are picture perfect.
There is a wide area to explore and the kayaking trip can easily be combined with some hiking and climbing.
Scotland – West Coast of Scotland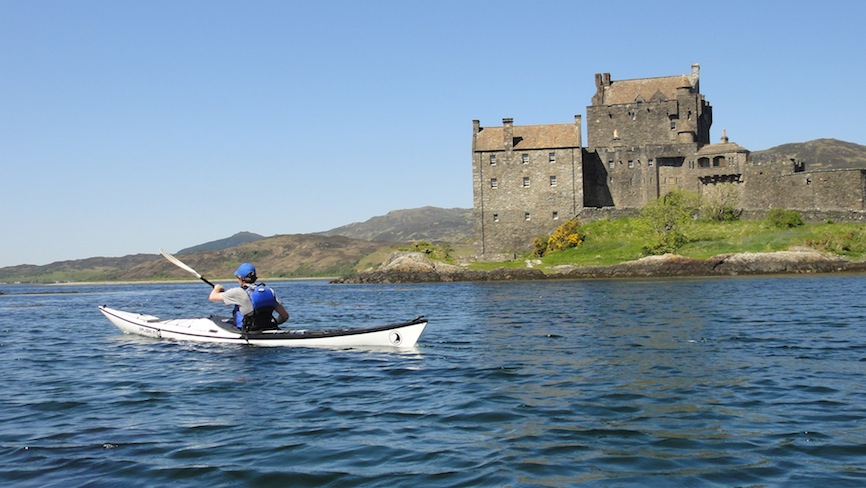 Oh Scotland… you are number one on my bucket list destinations in general. I don't know why but for some reason I have a major draw to Scotland and have wanted to go since I was a child.
Somehow I have yet to get there but I know that one day I will. When I do, I plan to kayak the West Coast with its islands and deep sheltered sea lochs.
Weather is the biggest factor for this kayaking trip as Scotland is known for its abundant rain and choppy waters.
If you can hit a calm beautiful day there is much to explore and some beautiful remote deserted beaches that are perfect for rests and food breaks.
I can't wait to get there.
Queen Charlotte Islands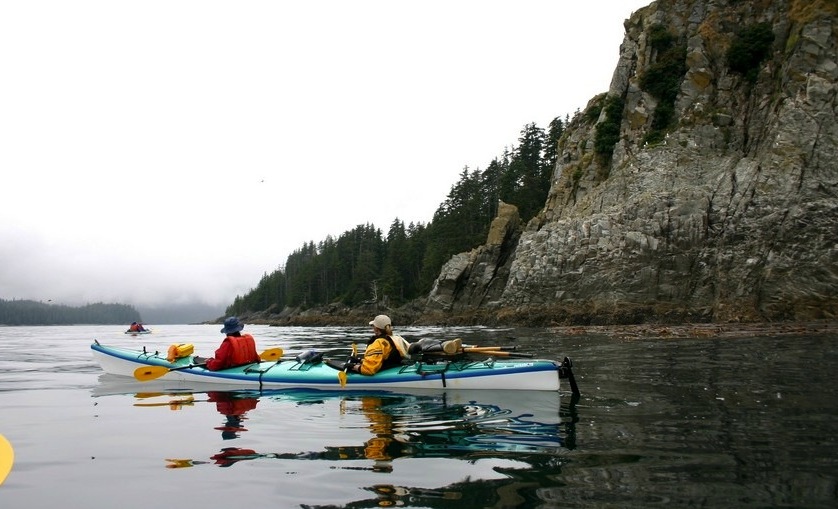 Being from British Columbia myself I feel I must kayak the Queen Charlotte Islands. This is a premier kayaking destination for people from all over the world and I am so close.
There is so much to see and explore in this area and an abundance of wildlife and marine life.
There are world heritage sites, native totems, over 75,000 resident sea birds, Gwaii Haanas National Park, whale watching, and the densest eagle habitat in Canada.
This is the cream of the crop for sea kayaking and a must 'go-to' destination for anyone who loves to kayak.
Greece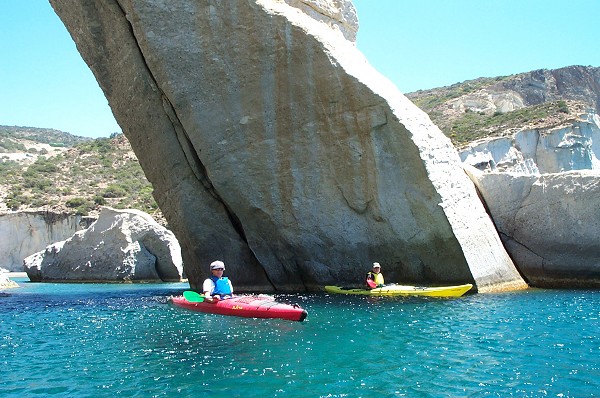 Who wouldn't want to kayak in Greece? The crystal blue waters and the many pristine Greek Islands would appeal to anyone.
The Mediterranean waters are warm and calm. You can kayak along the scenic coastline, see picturesque villages and enjoy the Greek hospitality.
It is easy to do multi-day paddling adventures here where you can explore sea caves, multiple islands and beautiful white sand beaches.
It's a stunning sea kayaking destination and one that I desperately want to enjoy one day.
Alaska – Glacier Bay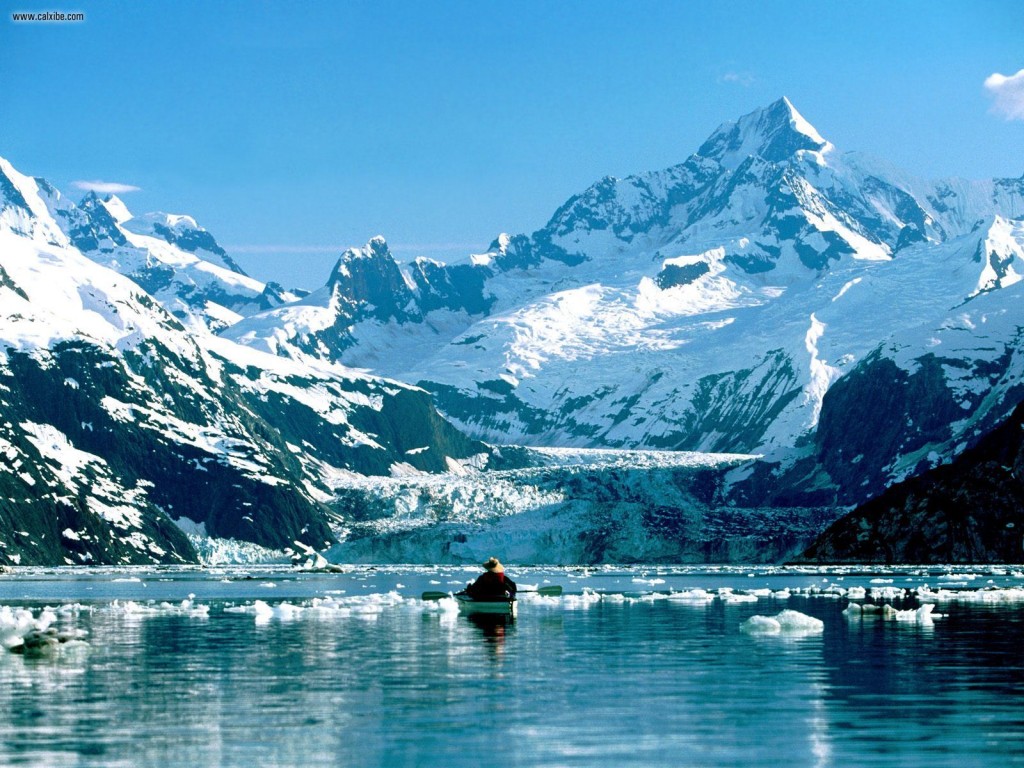 Glacier Bay is a 3.28 million-acre, fiord-filled national park that is ideal for exploring by sea kayak.
It is located 60 miles from Juneau. You can paddle up to 16 tidewater glaciers and work your way up the park's two main arms.
There is an abundance of plant life to view and lots of marine life and birds.
You can do a one-day kayak trip or paddle on a 10-day adventure. There are some great guide companies that can plan your trip for you as well as accommodation and meals.
Alaska – Prince William Sounds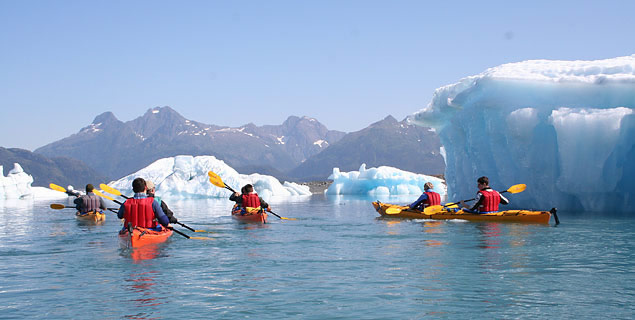 Prince William Sound is located 60 miles from Anchorage. It has more than 3500 miles of shoreline to explore.
This is an awesome kayaking destination where you can explore passages, bays, islands and inlets.
You can expect to see tidewater glaciers, whales, seals, sea otters, salmon, eagles, bear and deer. It is a wilderness wonderland!
Phuket, Thailand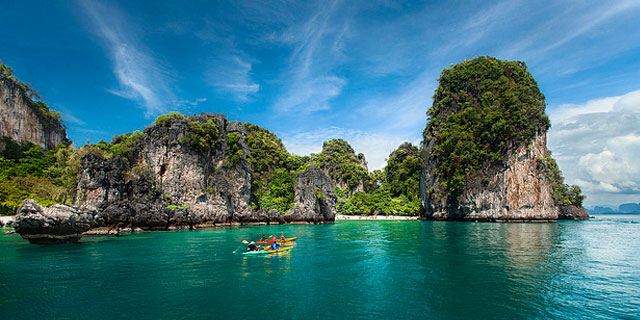 So I know Phuket is also known as party town but the beauty of it is undeniable.
Kayaking the waters around Phuket would be outstanding. You'll see towering columns rising straight out of Phang Nga Bay, narrow limestone passaged, water-filled caves and tropical beaches.
The crystal clear warm blue water will make you feel like you are in paradise.
I imagine this kayaking trip would entail a lot of sitting back in my kayak and just absorbing all the beauty, as well as probably a million pictures.
Thailand is cheap to travel… you just have to get there and kayaking the waters of Phuket is a must.
Belize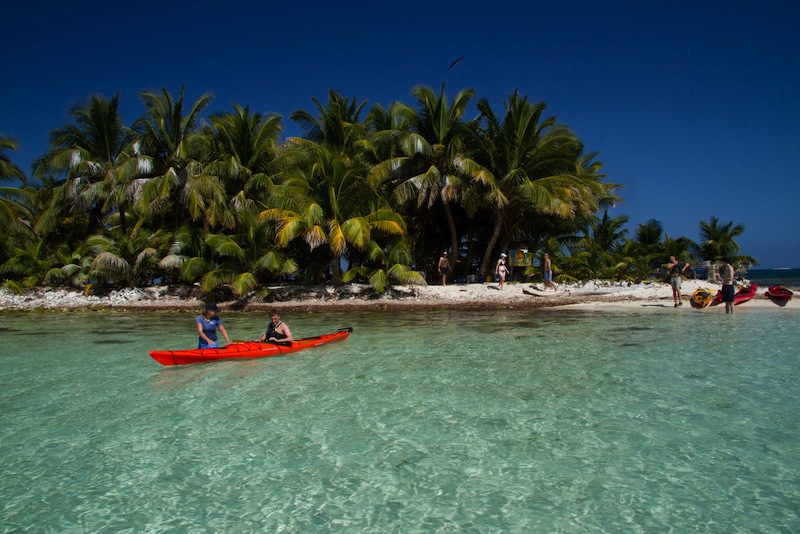 Belize is my number one travel destination at the moment. I really want to go and have only heard great things.
This is a very unspoiled area of the world and sea kayaking is supposedly outstanding.
This are has the longest barrier reef in this hemisphere and there is so much to explore.
You can expect to find ancient Mayan sites, lush rain forests, tropical flora and fauna, beautiful beaches and spectacular snorkeling in almost translucent seas.
Galapagos Islands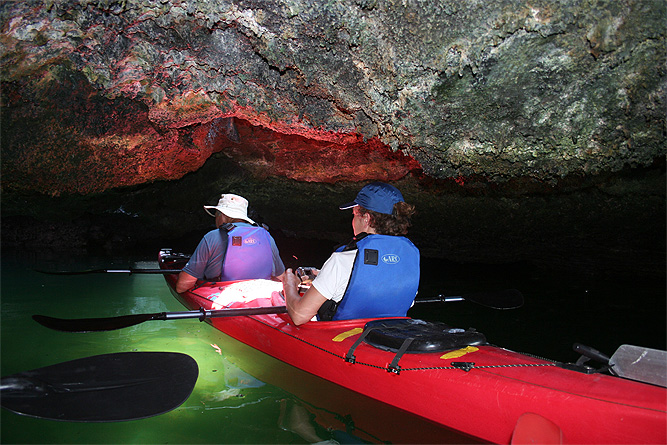 The Galapagos Islands are an archipelago of volcanic islands on either side of the Equator in the Pacific Ocean about 926 km west of continental Ecuador, of which they are a part.
From what I have heard and read, the Galapagos Islands are about as cool as they get.
There is so much wildlife to encounter from giant tortoises, to penguins, to marine iguanas and literally hundreds of other exotic species.
This is a kayaking eco-paradise. After seeing pictures from friends who have visited this region I know I must go and kayaking there seems like a given.
Want to travel with your own kayak?  Inflatable kayaks are ideal for traveling and exploring different waterways.  Click here for the Top 5 inflatable kayaks.